Palais des Congrès de Montréal
Le Palais des congrès de Montréal is reputed worldwide for its architecture and innovative spirit. We thrive on being a partner of choice for organizers regardless of the scope and size of the event. Whether onsite or hybrid, an event at the Palais is an unforgettable experience abetted by a talented team and outstanding services. 
The future of events is here
Communications, streaming and webcasting, gastronomy, planning, production… Our range of services is built to eclipse expectations and push boundaries. We offer the best the event world has to offer through effective creative solutions and exclusive expertise tailored to all situations.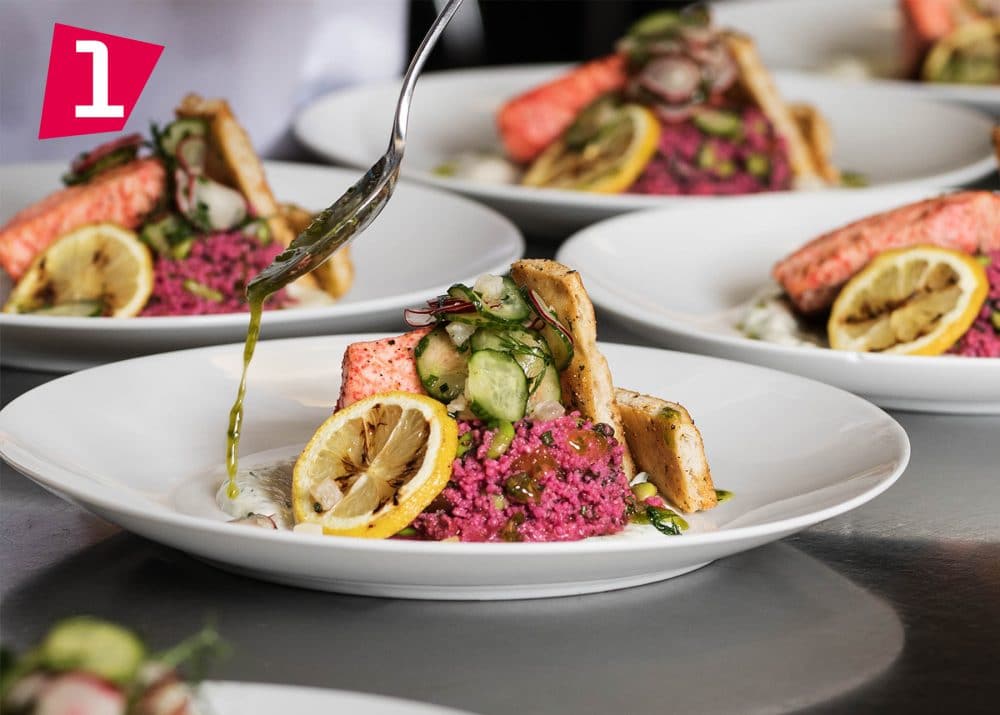 In the heart of Montréal
To choose the Palais is to avail yourself of a perfect location for exploring the city while making the most of your precious time.
Right downtown, near all the attractions and 20 minutes from the airport 
16,000 hotel rooms within 10 minutes on foot
4,000 hotel rooms accessible via Montréal's underground city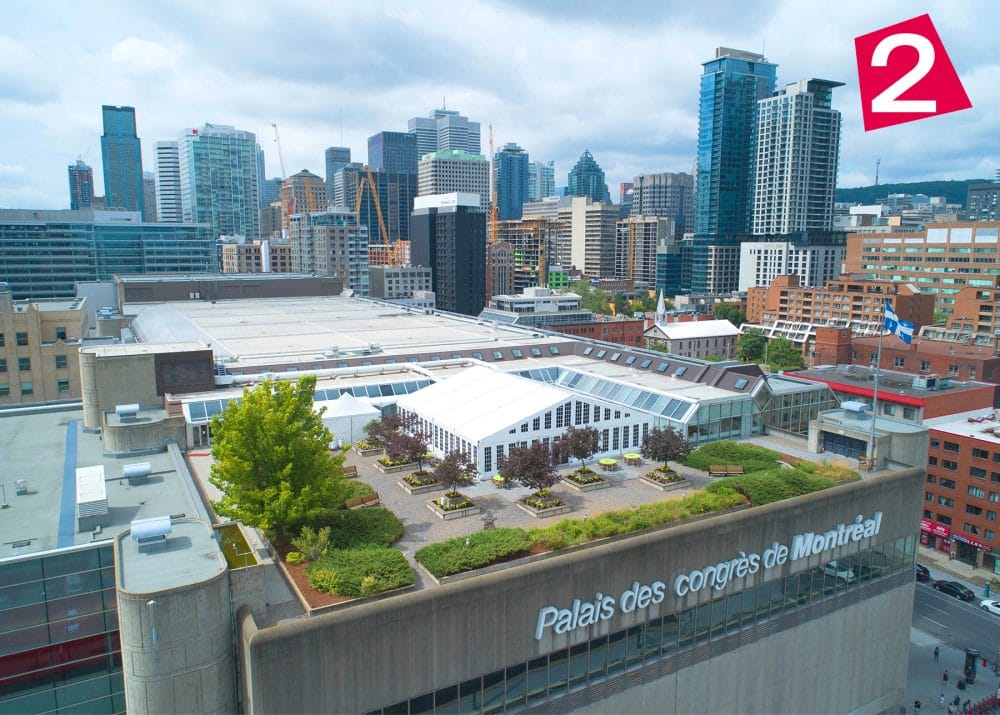 A carbon-neutral building
Among the very first convention centres to operate a carbon-neutral building, the Palais offsets its GHG emissions from the building's energy use by contributing to tree planting efforts at Université Laval's Montmorency Forest, the largest university teaching and research forest in the world.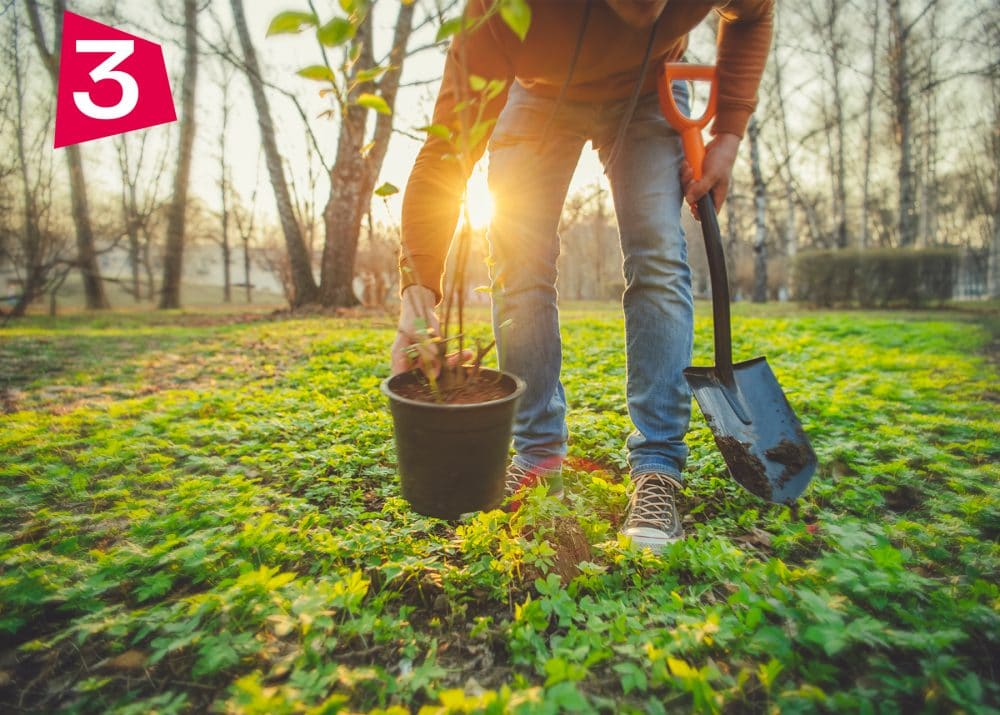 A remarkable venue in a remarkable city
Montréal is a breeding ground for innovation, world-renowned for its energy and trademark "joie de vivre." The Palais is a meeting ground for knowledge-sharing and creativity, constantly adding to the city's effervescence.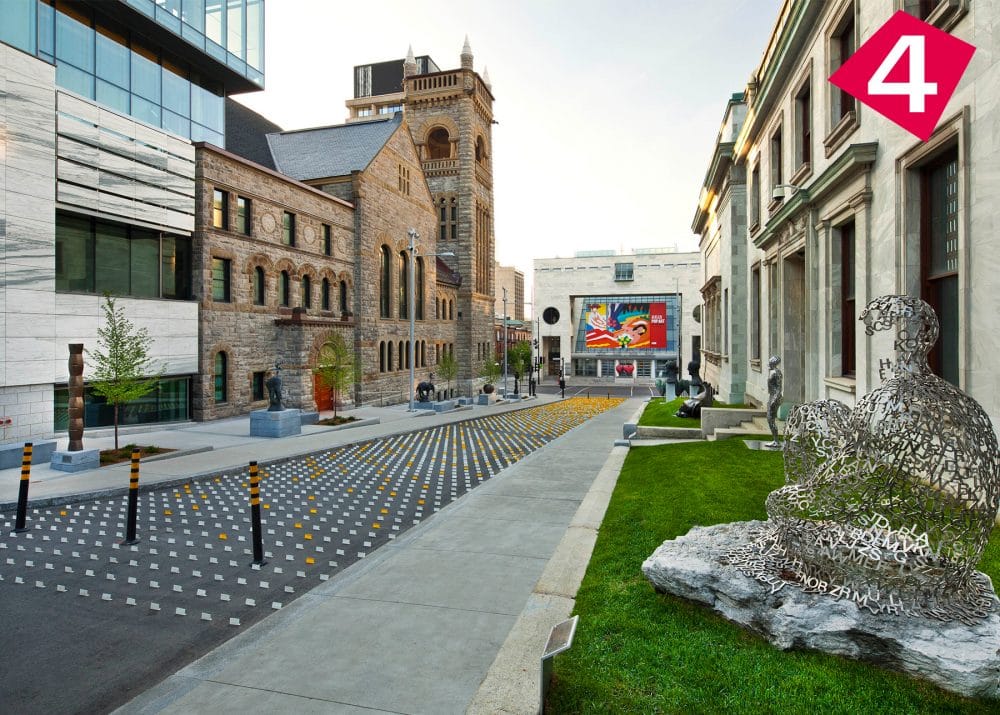 Limitless possibilities
Our event spaces at the Palais are astoundingly versatile. From circus performances on the terrace and popup coffee shops in the halls, to rooms specially-configured for networking sessions and ballrooms for grand occasions, our event managers have seen it all! So much space for your creativity to roam in, and when you join forces, the possibilities are infinite!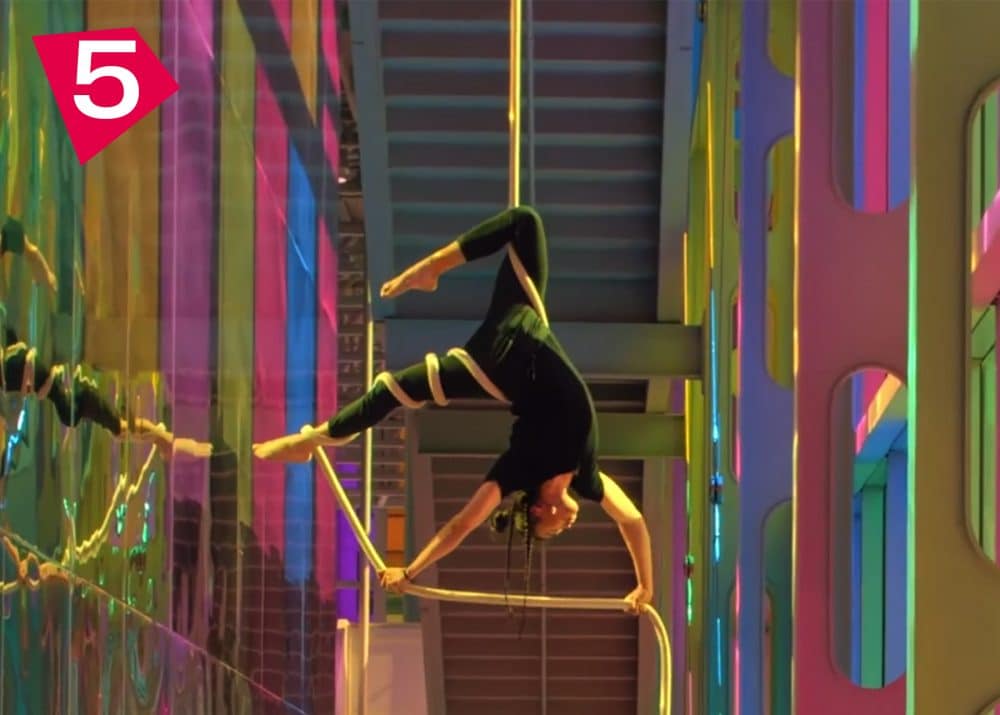 Numbers that speak for themselves

A leading venue for events, conferences and exhibitions for nearly four decades, the Palais has hosted over 8,300 events. It houses 4,726 sqm (508,756 sq. ft.) of multipurpose space and enjoys a customer satisfaction rate of almost 93%, making it a total standout in the industry.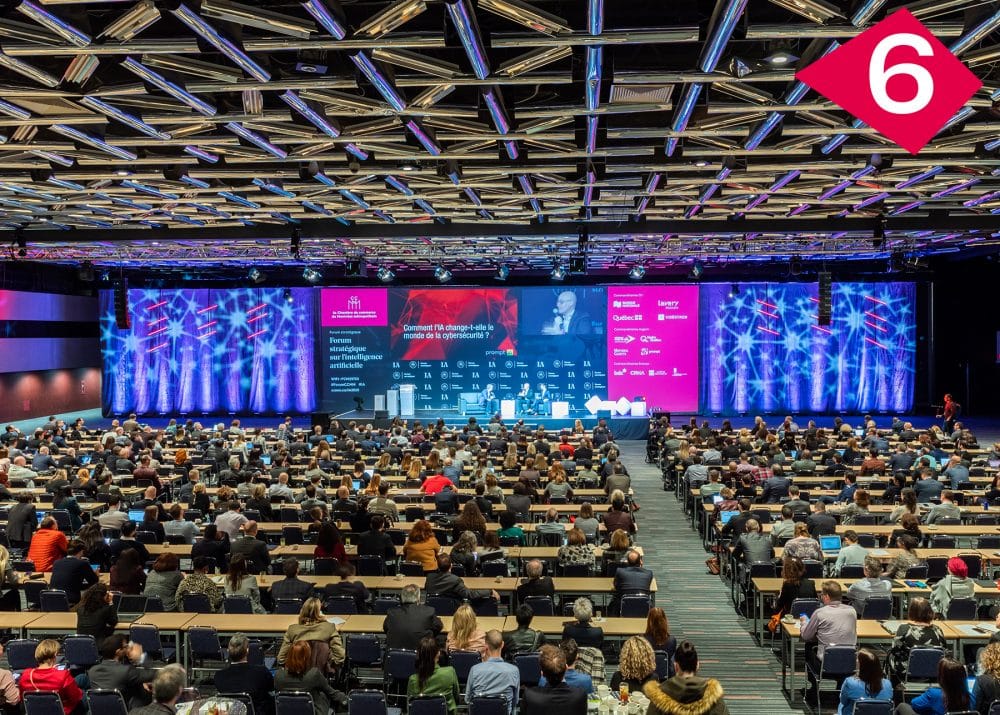 OASIS immersion: Montréal's new experience-driven attraction
2,000 square metres of possibility, three immersive rooms outfitted with 105 laser projectors and 119 surround-sound speakers, plus a gift shop and bistro: Welcome to OASIS immersion. This marvel of a public attraction can also be rented for conferences, virtual or hybrid events, filming and corporate meetings. A gateway to even more options!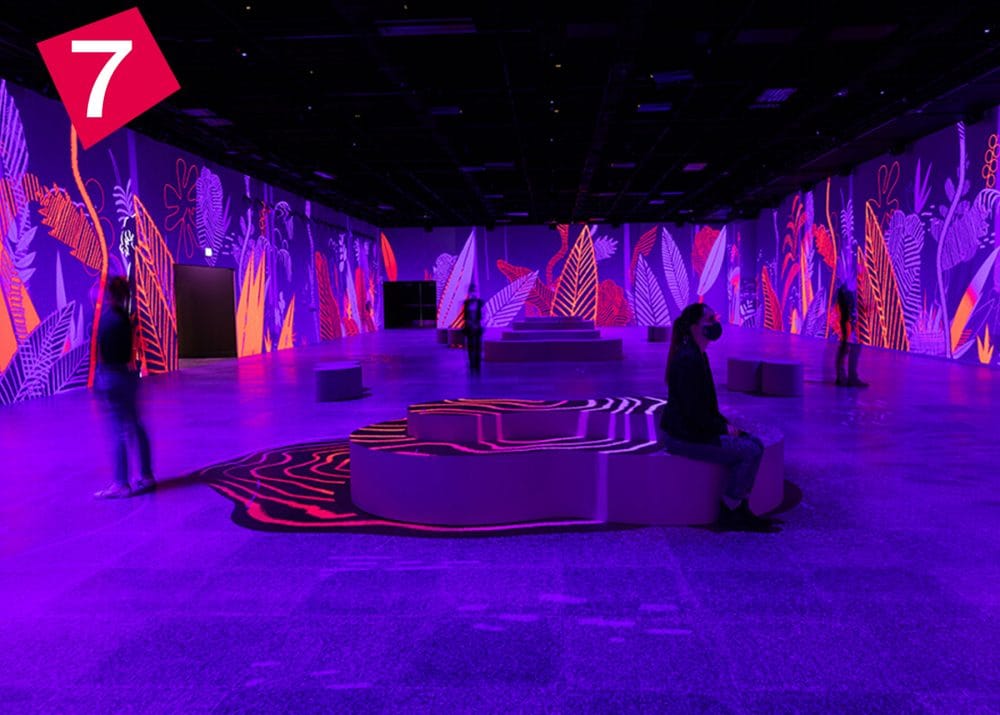 The Conference will take place at the Palais des congrès de Montréal. We have negotiated a limited number  rooms at  a discounted rate for the attendees at TBD Hotel. please use the link bellow to book your hotel room before Deadline (TPD).
Other Nearby Hotel Options are:
Most people need a visa or an Electronic Travel Authorization (eTA) to travel to Canada - not both. Some people may only need their valid passport. Answer a few questions to see what's right for you.
Find out if you need a visa to travel to Canada