Location
Landmark 81, Ho Chi Minh, Vietnam
Speakers
54 World Renowned Speakers
The meeting will be hybrid and the recording of the talks will be available for one month after the meeting.
ABOUT THE ABAA
On behalf of the chairman and the local, international organizing committee, we cordially invite you to the 14th edition of the International Conference on Advanced Lithium Batteries for Automobile Application  (ABAA-14). This edition will be held in Ho Chi Minh City (Vietnam), hosted by VinES Energy Solutions (VinES).
Starting in 2008, the ABAA conferences were conceived with the mission of enhancing global R&D of advanced lithium batteries for vehicles, accelerating the discussion and communication of R&D progress, as well as strengthening global collaboration in this field. The ABAA conference brings together high-level policy makers from the USA, China, Europe, Japan, and Korea, in addition to most car manufactures, battery industry makers, and world-renown scientists from academia and national labs.
Register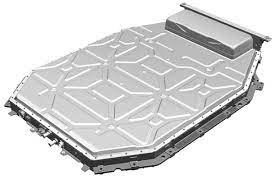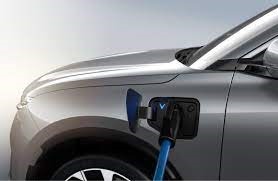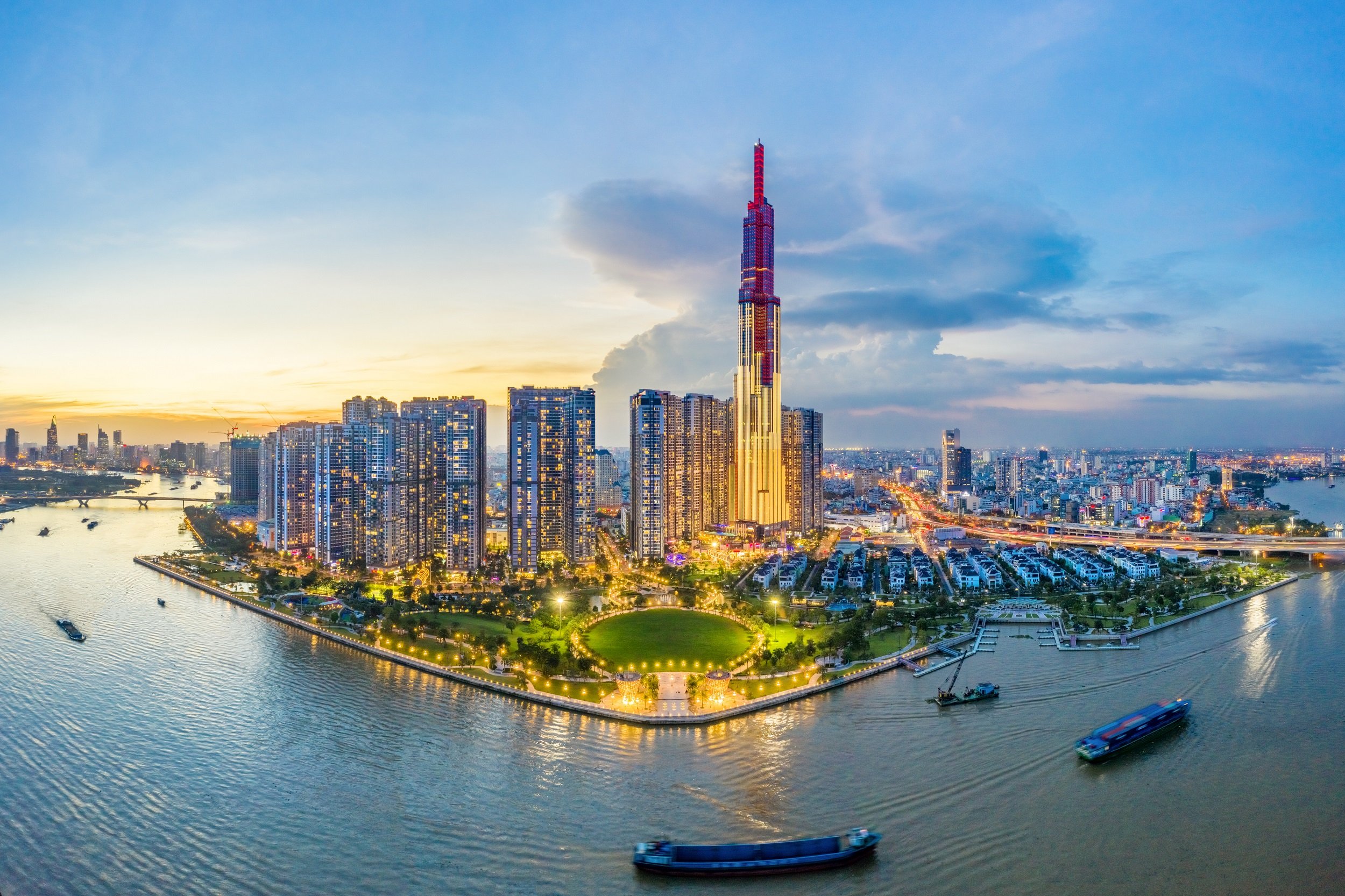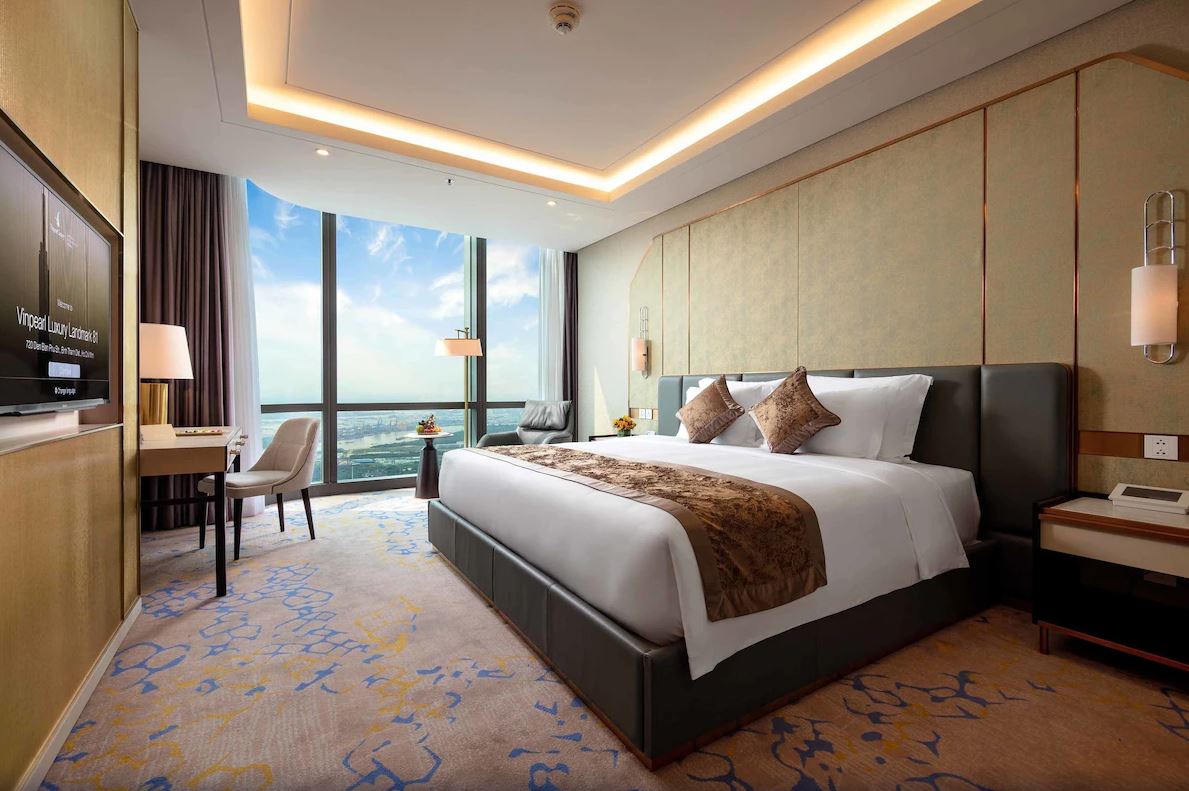 Conference Schedule / Book your Calendar