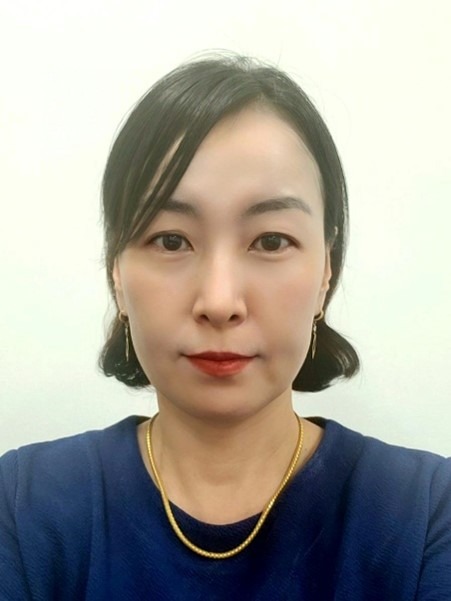 Maeng-Eun Lee
VinES, Vietnam
Maeng-Eun Lee is a battery expert with over 15 years of experience. She joined VinES in 2022 as the director of Materials and Simulation Center. In this role, she is responsible for managing the development and implementation of advanced materials and battery simulation. At VinES, she established a new laboratory and has developed battery materials projects and simulation technologies for battery performance prediction.
Prior to joining VinES, she worked at Synopsys Denmark for about 6 years as a battery material design scientist and was responsible for designing and simulating battery systems for a various of applications with global industries.
Before that, she worked at Samsung SDI for 10 years. As a principal engineer, she was responsible for material design and development related to energy and display applications such as LIB batteries, fuel cells, solar cells, OLESs, and PDPs. She was recognized for her contributions to several world-leading projects because she proposed and developed new materials for mass production. These materials have been applied to Samsung Galaxy S5/S6, note4/5, iPhone, iPad and EV batteries at that time. She has also managed on Oracle-based database system to analyze big data.
She received her PhD in computational chemistry from the Max-Planck Institute of Polymer Research in Germany.