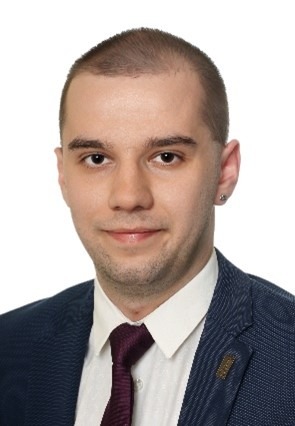 Jakub Sarafin
VinES, Vietnam
Jakub is currently in charge of Thermal and Module Technology Team at VinES. VinES is an energy solutions company from Vietnam, which designs, develops and manufactures innovative battery solutions for EV's (automotive, e-scooter), as well as energy storage systems (BESS). VinES is a subsidiary of VinGroup, the largest conglomerate in Vietnam.
Previously Jakub developed battery products and supported manufacturing operations at LG Energy Solutions and Daimler. Before that, he was developing components for jet engine fuel supply systems at UTC Aerospace Systems Global Engineering Center.
Jakub received a Bachelor of Science degree in Mechanical Engineering and Master of Science degree in Automotive Engineering from Wroclaw University of Science and Technology.