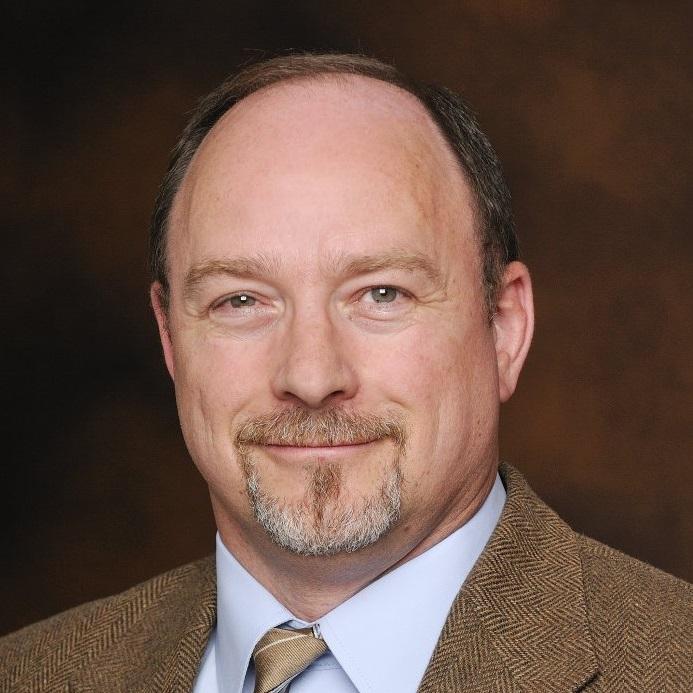 Dave Howell is the Acting Director and Principal Deputy Director of the Department of Energy's Office of Manufacturing and Energy Supply Chains (MESC). MESC is responsible for strengthening and securing manufacturing and energy supply chains needed to modernize the nation's energy infrastructure and support a clean and equitable energy transition. MESC manages an $15 billion portfolio of programs funded by the Bipartisan Infrastructure Law and Inflation Reduction Act to catalyze the development of an energy sector industrial base through investments that establish and secure domestic clean energy supply chains and manufacturing.
Dave previously served as Director of the DOE's Vehicle Technologies Office (VTO) with responsibility for the Department's $400 million advanced vehicle applied research, development, demonstration, and deployment (RDD&D) portfolio and for VTO's Battery R&D Program Manager from 2003‐2017.
He is the Chair of the U.S. Federal Consortium for Advanced Batteries (FCAB). FCAB brings Federal agencies having a stake in establishing a domestic supply of lithium batteries together to accelerate the development of a robust secure domestic industrial base and ecosystem for advanced batteries.  Dave serves various international and inter-government forums including on the Executive Committee for the Battery500 Research Consortium, the Li-Bridge alliance Executive Committee, and as Chair for the Department's Battery Joint Strategy Team.
He has over 35 years of experience planning and executing complex, multi-disciplined R&D activities that includes hybrid and electric vehicle R&D, advanced battery research and manufacturing, and advanced structural materials research. Prior to DOE, Dave was on the research staff of the Oak Ridge National Laboratory and served on active duty at the Wright Patterson Air Force Base as the Program Manager for Advanced Materials for Space Structures at the Air Force Materials Laboratory.
Dave received a Bachelor of Science degree in Aerospace Engineering from the University of Tennessee at Knoxville